Laptops have become a necessary gadget in our lives, from the young adolescents to the hardworking students and from new interns to full time working professionals- our laptop is a storehouse of all our information and work. Naturally, any glitch in the same causes spasms of anxiety and terror over losing data, money, work and peace of mind. Fear not people, at our service centre you can be sure to have the best customer experience when it comes to repairing your portable computer.
We are a dedicated and highly efficient group of skilled engineers who know our job well and you can be rest assured that whatever problem you are facing we can fix it and that too in a short time period. We are trained to deal with a host of laptop problems such as:
Laptop hinge repair
Keyboard Repair
Broken LCD Panel
Motherboard Repair
Laptop Body fabrication
Hard disc & Speaker Repair
CD/DVD/RW Repair
Adaptor & Inverter Repair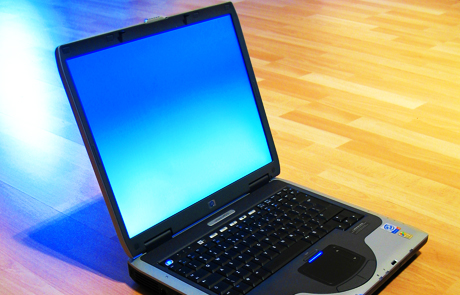 Our list of services are exhaustive and when it comes to your laptop be it any make, specification or build we are a one stop shop for all queries. Other serious problems such as faulty display, heating up of keyboard and computer, loose connections and wires, USB/ Wi-Fi/Internet LAN and camera problem- whatever is the cause of your worries, we are the ultimate solution provider. We thoroughly check your system and look for other existing problems that could cause a future issue and give you a fair estimate, based on your agreement we scout the markets for the right parts if anything needs replacing and within a brief period we deliver the computer to you as good as new. So, call us now and erase all problems right away!