Computers are our repository of information and work and have become an integral part of our lives. Much of our time whether at home or in office is spent in front of the monitor clicking and typing away for good. No wonder then, the moment it starts acting erratically or stops working our anxiety levels rise and we hit the panic button. Well, now you don't have to. Our company that is comprised of a dedicated team of skilled engineers are capable of addressing any issue that your computer has posed. Whether you are a small firm, a large corporation or having problems in your home PC we cater to every customer and provide them with able assistance. We are trained to deal with problems such as:
Internet browser conflicts, compatibility and web applications
Spyware/ malware issues, setting up Anti-virus software
Installation errors, burners, software/hardware issues
New network set up or connection to existing network
Third party installation of services and gadgets
Partition creation, creation of data backup
PC troubleshooting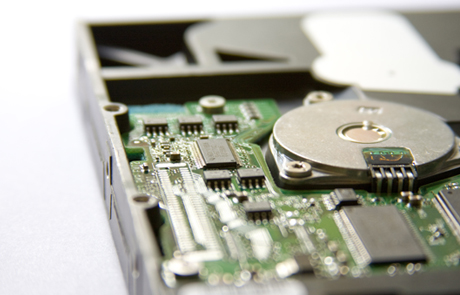 We understand your urgency so we have a phone support team as well as onsite team who can come to your office/home and carry out the maintenance work and repair, our engineers try to fix your problem in as short a time period as possible so that you can resume your work ASAP. We try to provide a satisfactory experience whenever you conduct business with us and we strive to ensure a cordial working relationship with reasonable pricing. Hence, the next time your computer is behaving oddly give us a call right away and we shall be there tackling the problem and solving it immediately.