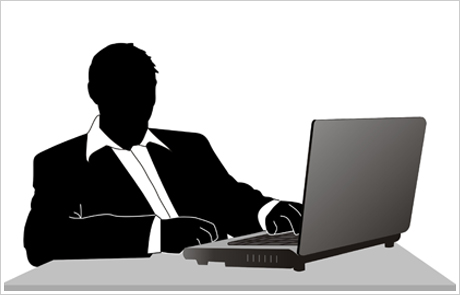 Data Skill Systems was founded in Mumbai, in the year 1999, by Hiren and Pratik Kuvadia, with the aim of providing quality computer hardware related services. Originally started as a computer repairs and integration company, Data Skills Systems has gradually evolved into a bigger, more extensive company, and has added a number of other services to its credit. Today, it is involved in a number of things including security systems or biometrics, computer repairs, laptop repairs as well as CCTV installation. Add to that, they are also successful computer and computer parts dealers, well known for providing the best, most authentic hardware in the market.
When it comes to selling and installing of security equipments, whether it is Biometric systems or CCTV cameras, very few can match up to the standard of quality and authenticity that Data Skill Systems can provide.
Not only that, their computer repair and integration services are absolutely top-notch, so much so that, there will almost never be a computer or laptop problem that they cant solve! And if its a new computer you wish to buy, or want to upgrade to a classy laptop, theirs is the door to knock on.
Because as a certified dealer of computers, Data Skill Systems offers only genuine, warranty-equipped products, which also include tablets, net books, and other branded gadgets. Moreover, it has also become reknowned for providing swift and quality services to all its clients and hence, has gained a loyal clientele that spans a variety of business bases.
Why should you buy computer from us?
One point communication
Genuine products
All brands under one roof
Warranty claim guidance
AMC included